Book MODEL (2011 – 2021)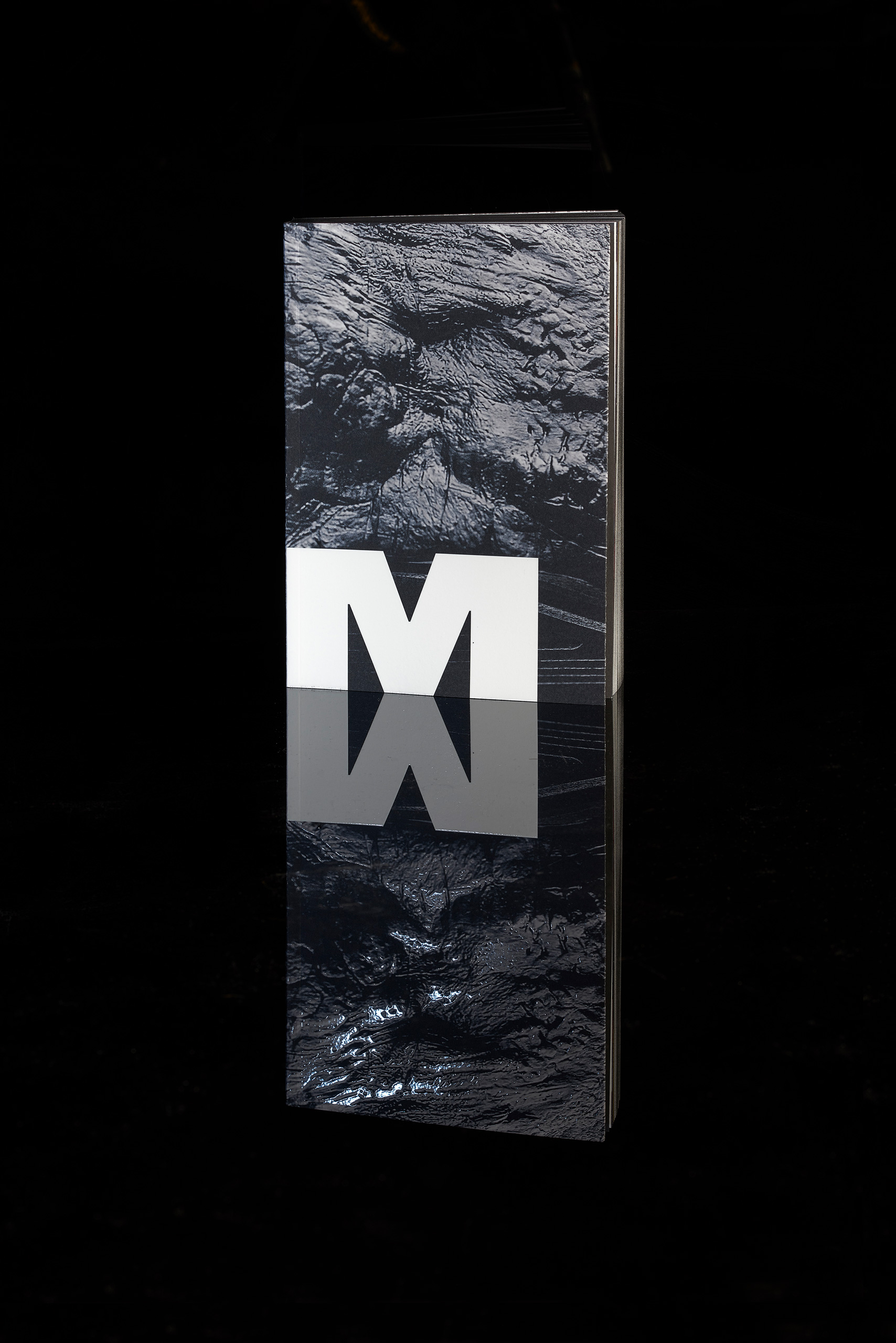 Buy your book MODEL
The book will be published in February 2022 and will sell for 600 CZK.
In case of sending by post in the Czech Republic to your address plus 100 CZK for postage.
The book can be purchased at the Page5 bookstore in Letná, or at the Berlin Model gallery.
The book can be picked up at Letná by phone on 00420 774 905 194.
10 years
300 exhibitions
interviews and texts
over 600 pages
posters
On the occasion of the 10th anniversary of the Berlin Model, we are publishing a publication that recalls the beginnings of the artistic community that profiled itself around the Holešovice off-space gallery, one of the first of its kind in the Czech Republic, in the first decade of the second millennium. The publication guides the reader through more than 300 site-specific exhibitions and presents works by nearly 400 local and international artists, accompanied by interviews and thematic articles anchoring the artists' work in contemporary discourse.  The book is a cross-section of the progressive contemporary art scene, reflecting on the last ten years to the present. With regard to the most contemporary artistic tendencies, the publication Model aspires to look into the near future, as we believe that it is art that can help us seek a better setting for society.
"The forthcoming publication should therefore not be a mere catalogue mapping a decade of one institution's operation, but at the same time a kind of probe into the recent artistic events taking place at the intersection of its diverse positions."
(Viktor Čech)
Conception and design by Richard & Lenka Bakeš
Cover: Michele Gabriele
Texts: Viktor Čech, Jiří Ptáček, Ondřej Trhoň, Heiko Pfreundt etc.
Photo editor: Jan Čihák
Legend: Jozef Mrva ml.
Planned number of pages: 678
Published by Berlinskej Model
Print: Quatroprint
The project was awarded 3rd place in the Book in Progress competition and won a full print run of PERGRAPHICA paper.